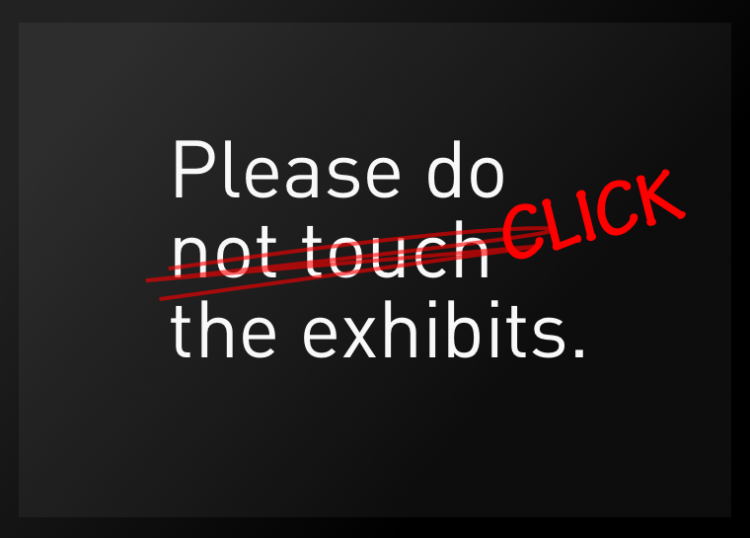 Virtual Tour benefits for galleries, museums and exhibitions.
What are the benefits of a Virtual Tour experience when galleries are back open and you can visit for real? In this post, I challenged myself to list some reasons a Virtual Tour still has value for art galleries and museums in a soon-to-be (hopefully) post-lock-down world.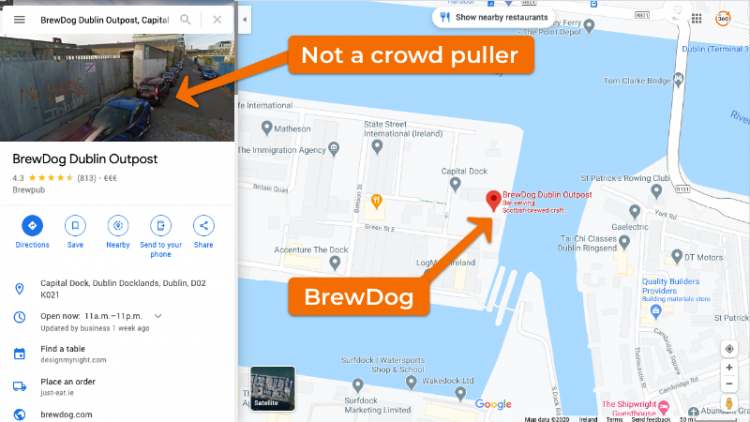 Google Street View Clinic – BrewDog Outpost Dublin
This month we fix the Google Maps photos for the new BrewDog Outpost Dublin.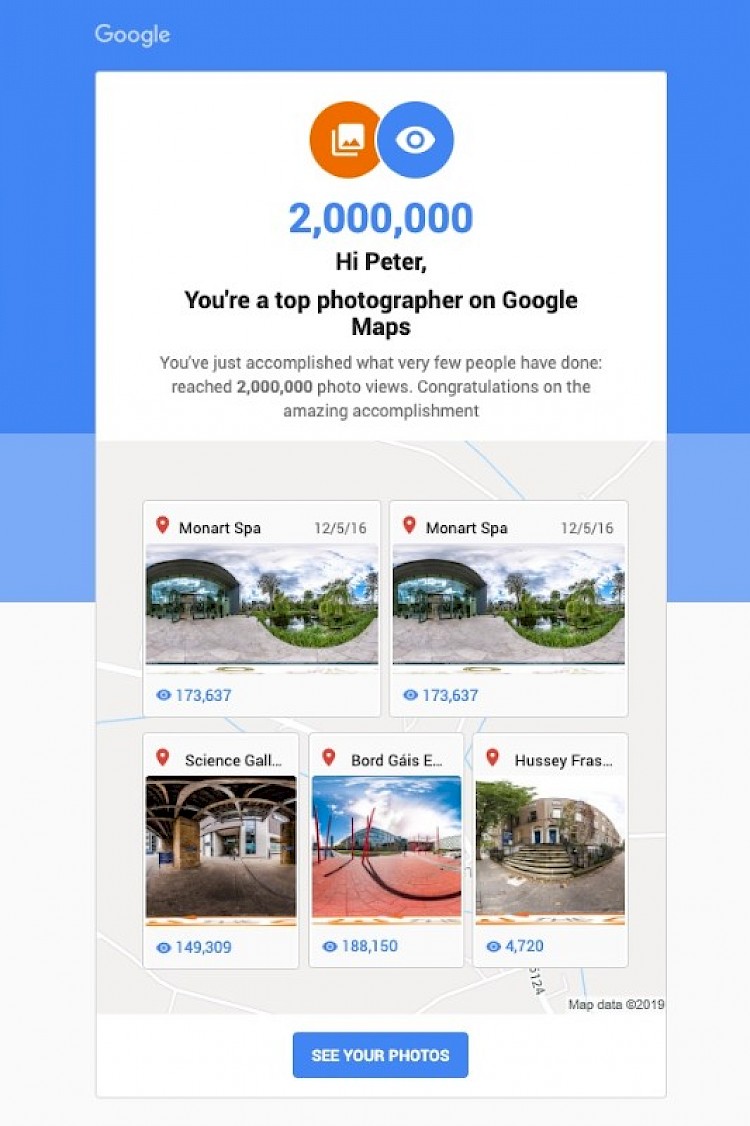 Our 360° Street View photography - 2 million photo views and counting.
Just in time for Valentine's day, we had an email from the Google Maps team. Our 360° Street View photographs reached 2,000,000 views in Feb 2019 making us 'a top photographer on Google Maps'.